A fish is a cold-blooded animal that lives and breathes underwater. Fish typically have scales, gills, fins, and a streamlined body.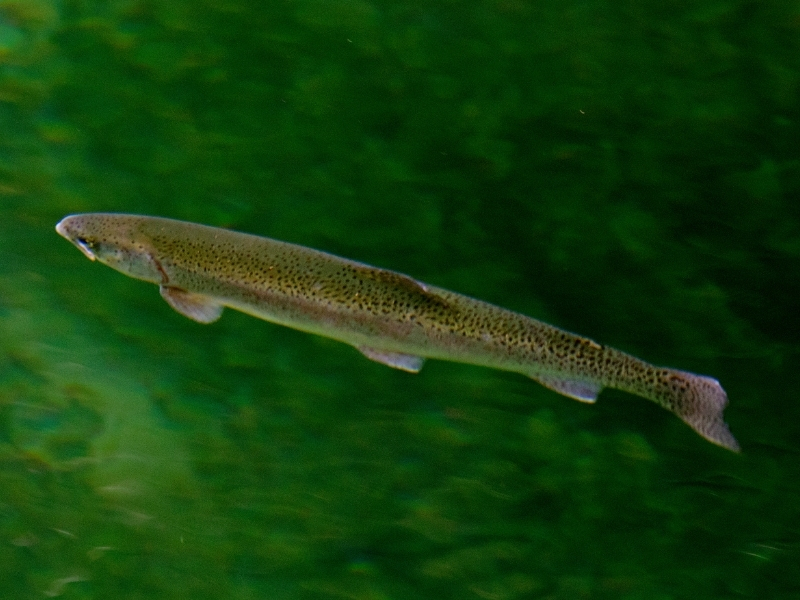 At a Glance
Sea lampreys are members of an ancient family of "jawless fishes" that were around before the dinosaurs.

Bluegill are the most common sunfish in Wisconsin.

This brightly colored fish is Wisconsin's only native stream trout.

You can find Brown Trout hiding under rocky ledges or in deep pools of Wisconsin's rivers and streams and in Lake Michigan.

The bullhead is an interesting, smooth-skinned fish.