Mammals are warm-blooded vertebrates. Most mammals have fur, start life inside their moms, are born live, and nurse milk from their mothers' bodies.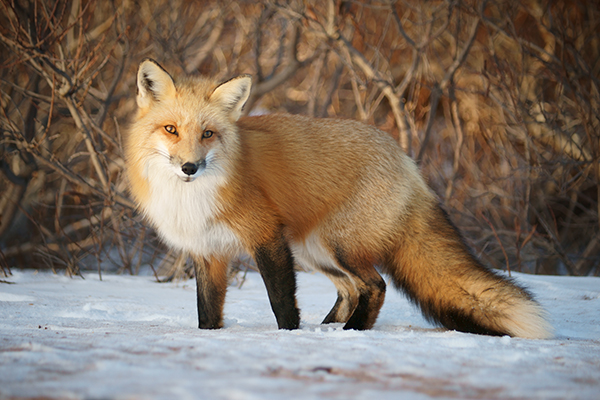 At a Glance
Sometimes called "Federation Squirrels" because the pattern on their back looks like stars and stripes.

Bats belong to a special group of flying mammals called Chiroptera.

Here's the scoop on Wisconsin's bats.

The beaver holds the title for being the largest rodent in North America.

It is rare that you will come in contact with a bear unless you are near bear country.