Mammals are warm-blooded vertebrates. Most mammals have fur, start life inside their moms, are born live, and nurse milk from their mothers' bodies.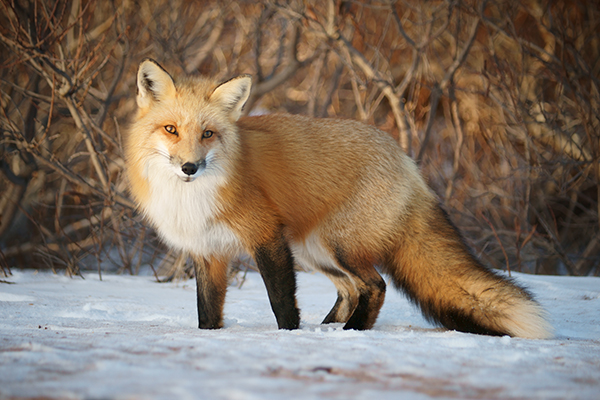 At a Glance
Sometimes called "Federation Squirrels" because the pattern on their back looks like stars and stripes.

Bats belong to a special group of flying mammals called Chiroptera.

Here's the scoop on Wisconsin's bats.

You'll probably never see a lynx in the wild. They are uncommon in Wisconsin and pretty secretive.

Sometimes called "chipppie" or "chipping squirrel."