Fall begins with the autumnal equinox, usually around September 22 or 23. The equinox is the time of the year when we have equal length of night and day.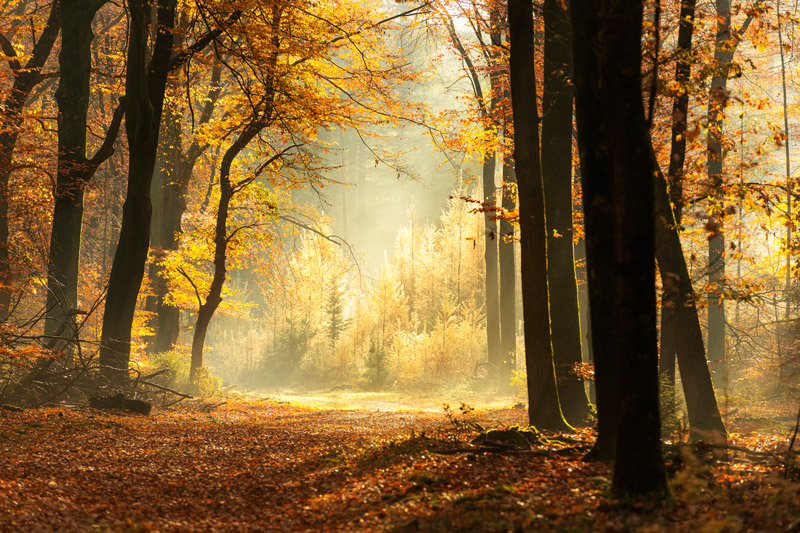 Fall arrives and with it leaves changing colors and the autumnal equinox.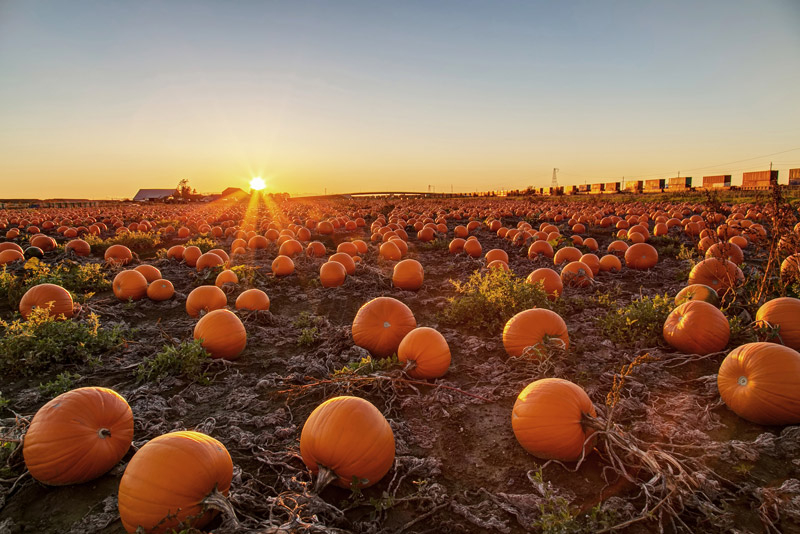 Be on the lookout for migrating birds such as Whooping Cranes in October, but say goodbye for the winter to hibernating species such as amphibians and reptiles.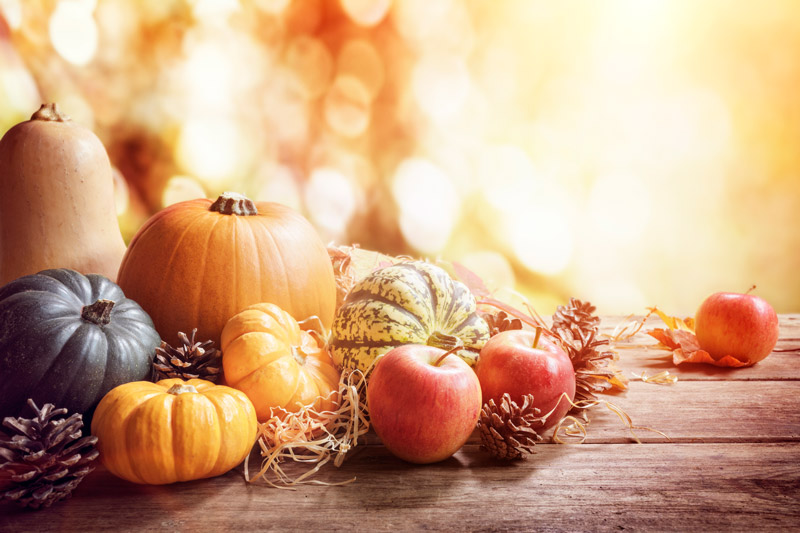 Last call for catching sight of migrating birds such as whooping cranes, swans, hawks, Canada geese, Tundra swans and more that head south for the winter months.