Animals that are designated as protected, meaning no person may take, attempt to take, transport or possess any protected wild animal unless authorized by the Wisconsin Department of Natural Resources.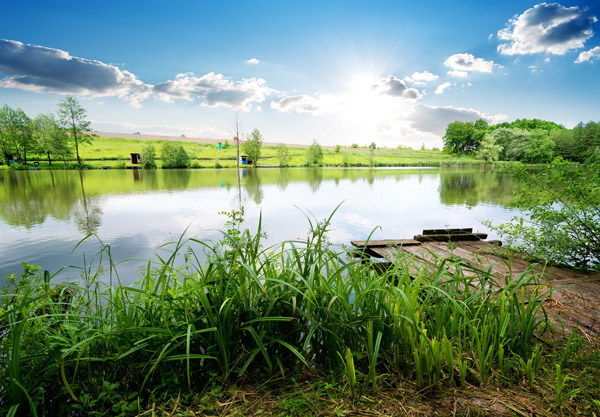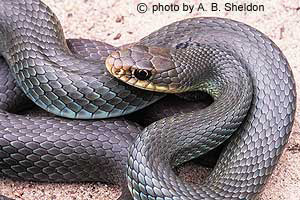 This sleek and slender snake is one of North America's fastest snakes.
Read More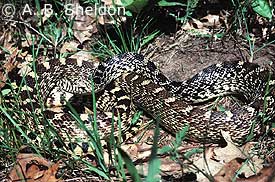 What's that hissing sound? Well, it could be a gophersnake.
Read More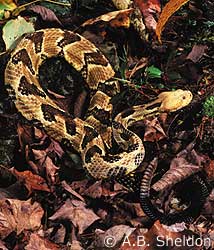 This species doesn't rank high on many people's favorite animal list.
Read More