Say good-bye to cold temperatures and short days, spring is here!!  Mud puddles, blossoms, songbirds are just a few things that call us outdoors during this season. Start here for some cool ideas to celebrate spring!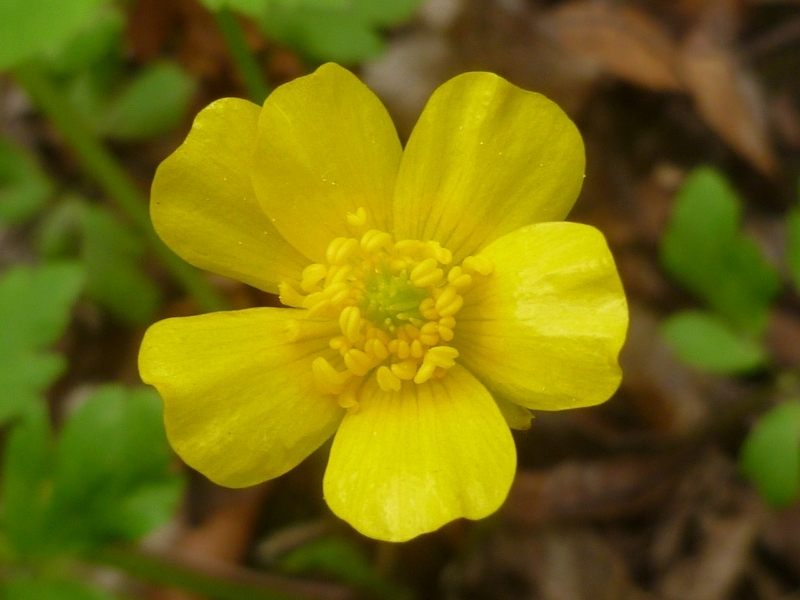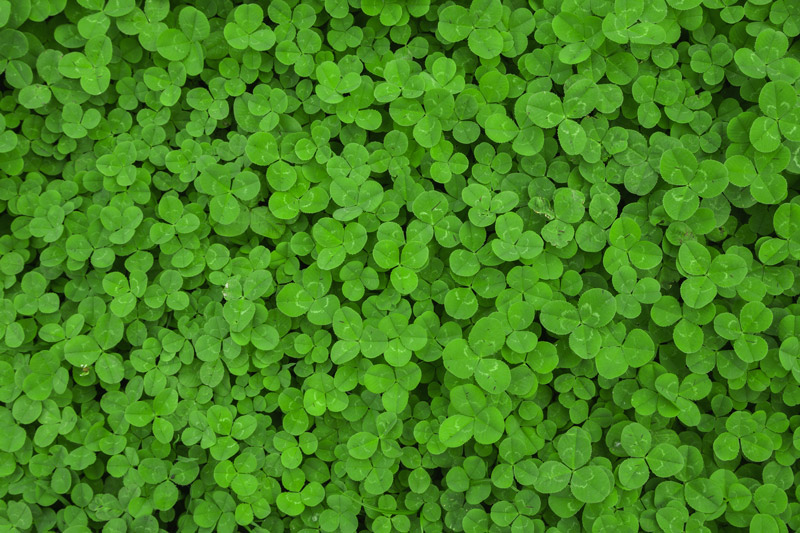 In Wisconsin and the rest of the Northern Hemisphere March marks the beginning of spring. It is the third month of the year and is named after Mars.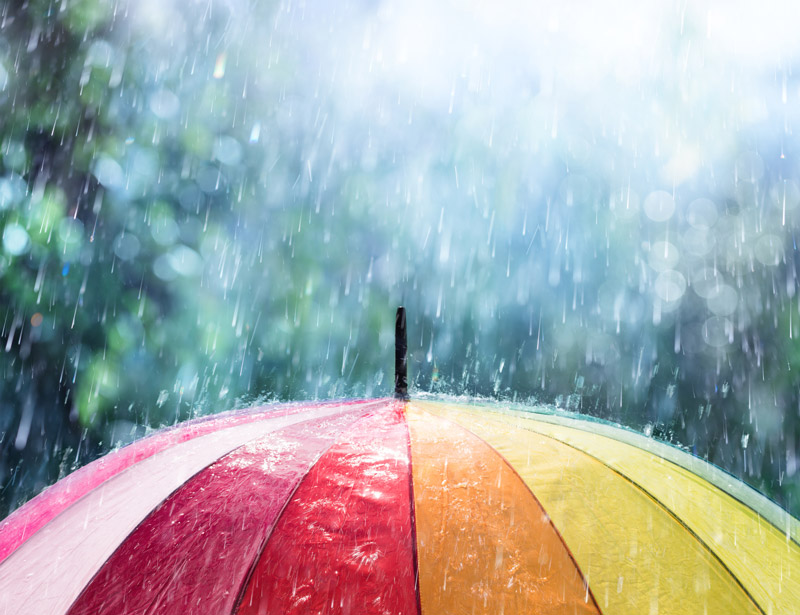 April showers…and so many other things to look forward to in nature this month.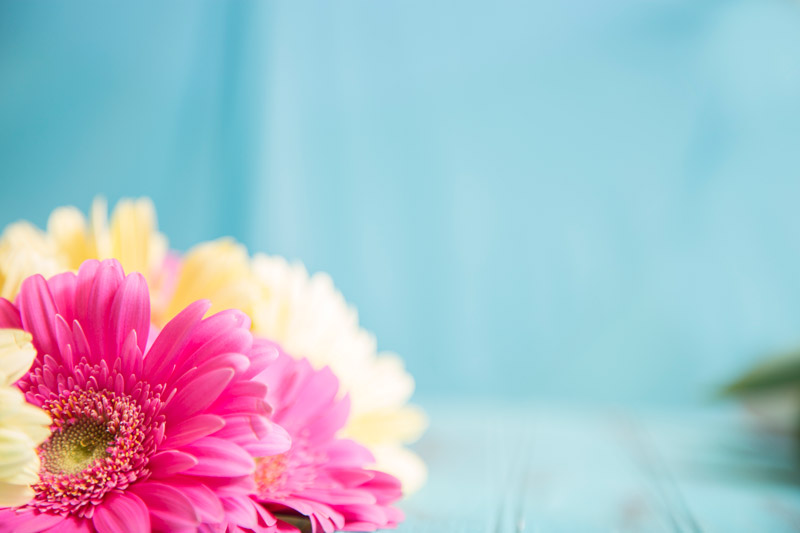 May is wetland month and typically marks the end of the school year in the United States.