Get active and engage with your local environment and community! Find project ideas to make your home or school healthier, learn about green careers, and find ways you can get involved in community science projects.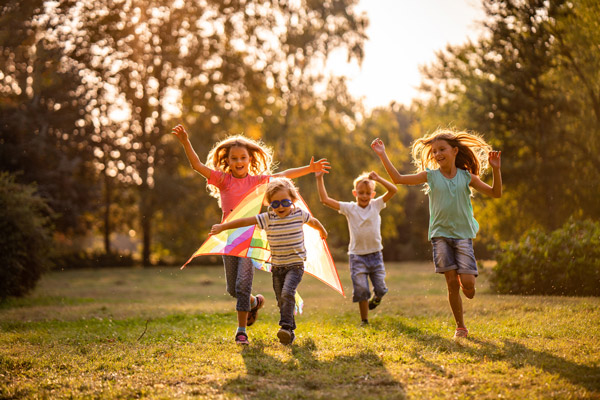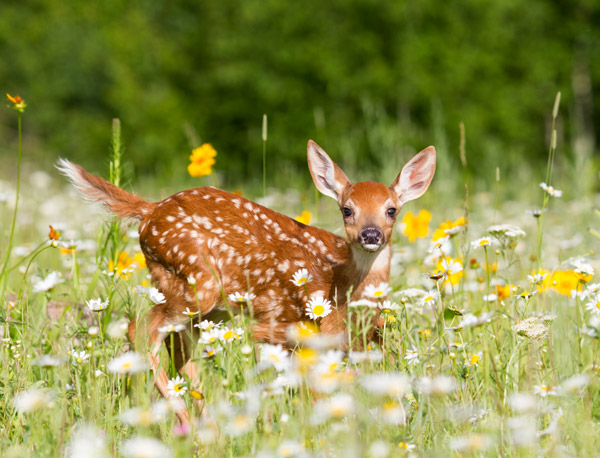 Kids and adults alike people can engage in projects that make our communities greener, healthier…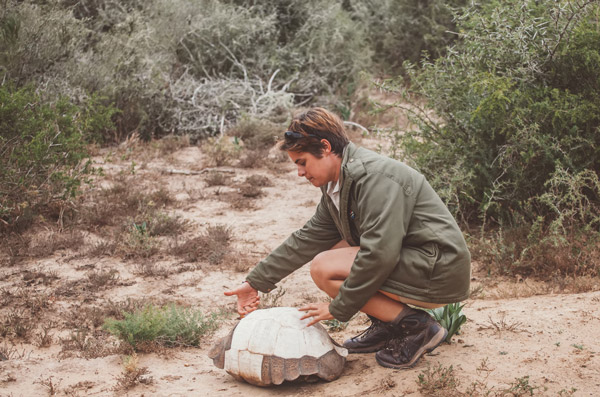 What kind of job do you want when you finish school? Have you considered a job in the natural…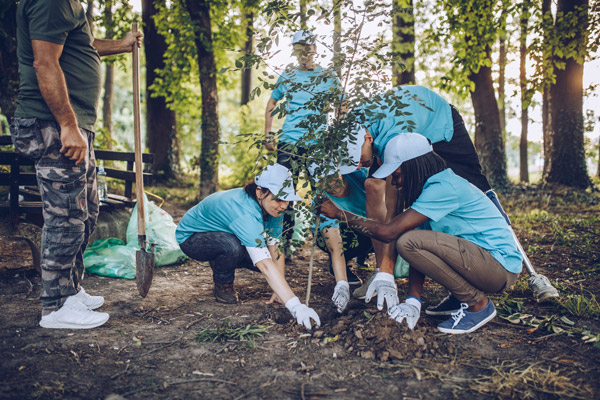 Learn about community leaders who have made a difference in the environment and find ways that you…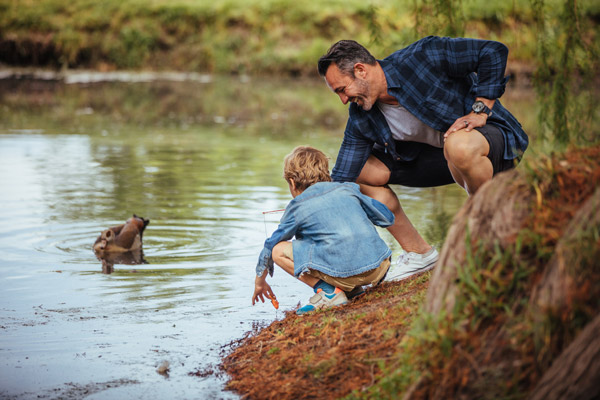 Looking for something to do? Check back here for events designed just for kids!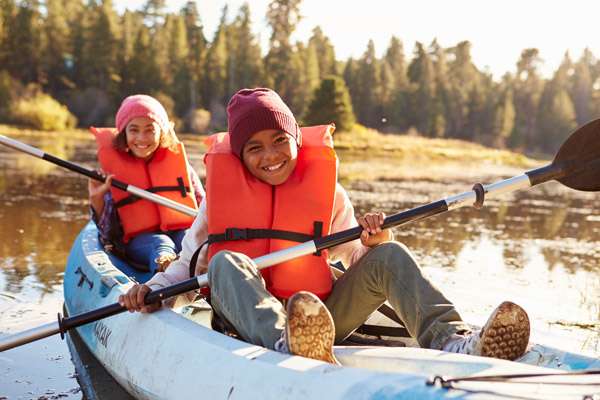 Exploring outdoors can be an exciting adventure and it is always important to plan ahead to stay…