Engage the Rock-Skipping, Frog-Catching Spirits of Young Learners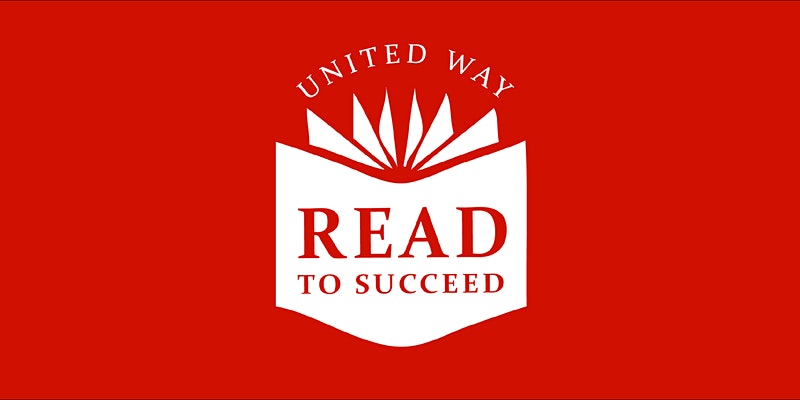 FIELD Edventures is partnering with the United Way of Greater Nashville to provide you with this session on How to follow young children's innate curiosity for developmentally-appropriate experiences with nature.
You will also discover ways to develop students' early language, social emotional skills, and science thinking through authentic and culturally-relevant routines that are applicable and transferable to distance, blended, or in-person learning environments.
This session is appropriate for teachers, instructional coaches, leadership, and caregivers of children birth to age 5.
United Way of Greater Nashville's Read to Succeed program unites Early Childhood Professionals to align knowledge, skills, and best practices for life-long academic success and well-being for children and families.