Numbers in Nature - Session 3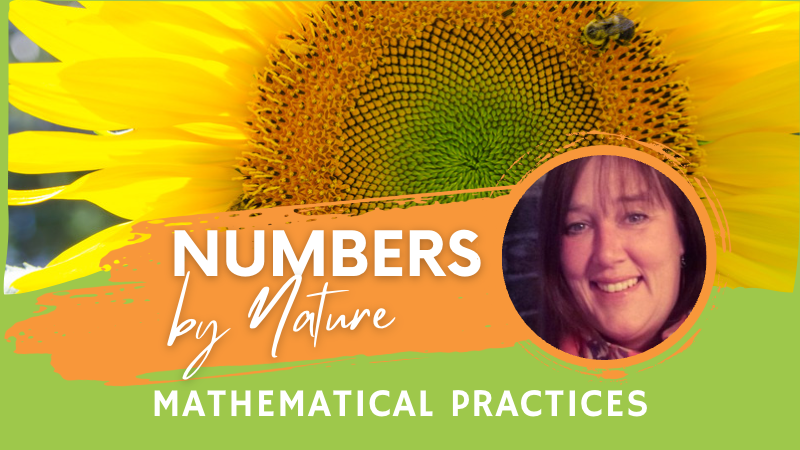 Session 3 of a professional learning cohort from November 2022 - May 2023.
Mathematical Practices
Wisconsin DPI consultant Mary Mooney will help us strengthen culturally relevant mathematical practices.
Who: teachers of students in grades PK-12. 
What: Participate in five one-hour synchronous, online collaborative sessions and create, and implement with students, a standards-aligned unit of 5 outdoor math experiences. It is not necessary to create entirely new math lessons. Current lessons may be revamped to incorporate outdoor concepts. We will also look to Hands-on Earth Math as well as WISELearn math lessons for inspiration.
Event attendance open to participants outside of the cohort. Sign up here to be receive the Zoom link.