Challenge yourself with these quick puzzles and games.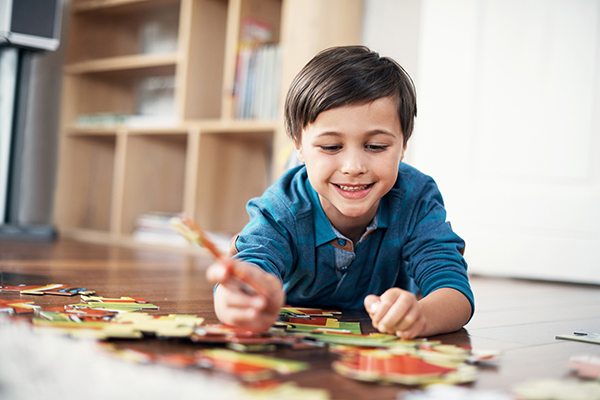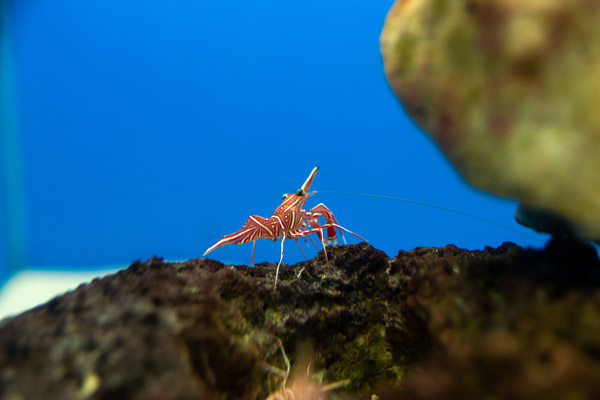 Can you identify these water critters?
Read More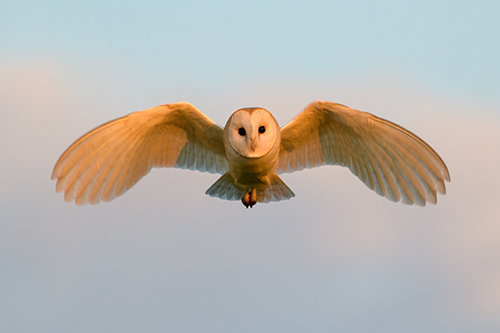 Do you have a favorite forest animal?
Read More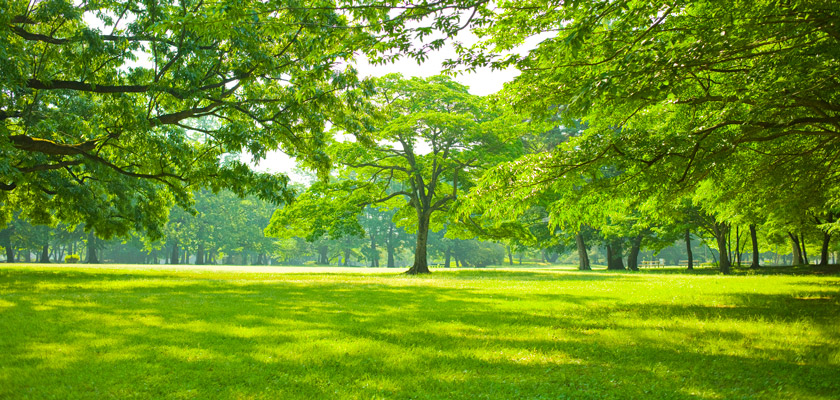 Can you solve our tree riddle?
Read More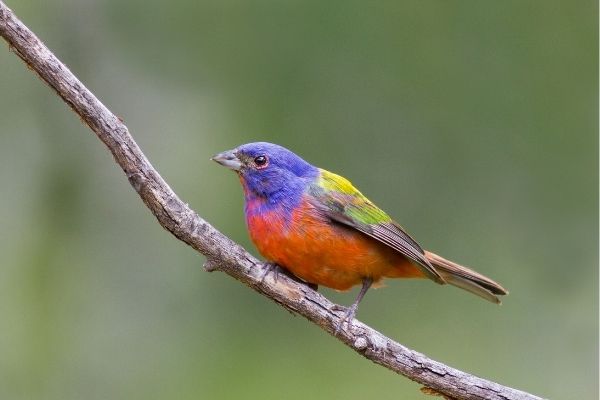 Play this memory game to match up some of Wisconsin's colorful birds. Then head out to the nearest park, woods, field, or wetland to look for more birds!
Read More