We welcome classroom teachers, informal educators, families, and anyone interested in our mission to become part of the FIELD Edventures network free of charge.
Join the Educator Community
Connect with others, share ideas, find resources and learn when it is convenient for you. Check it out at: www.ConnectExploreEngage.org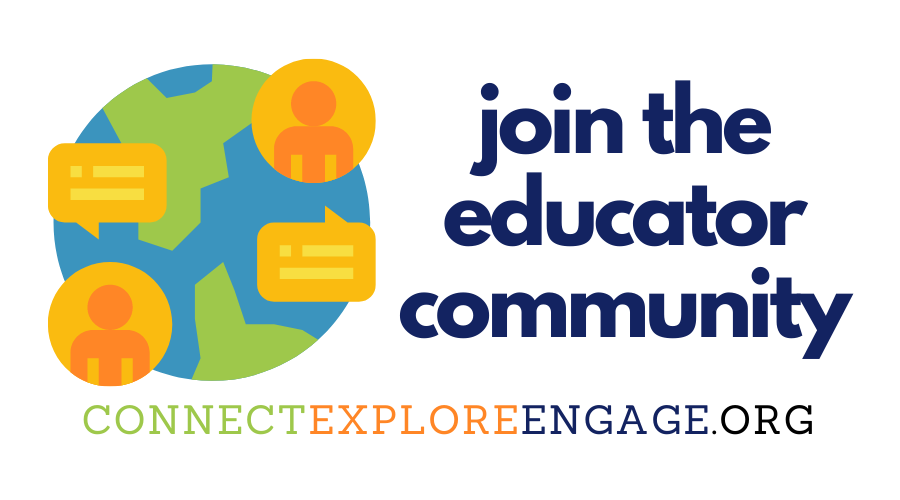 Stay updated with our newsletter! 
We'll keep you up-to-date with resources and events. We won't ever share your email with other organizations. 
FIELD Edventures is funded through donations and sponsorships, public and private grants, and program revenue. Make an online donation to become a "Friend of FIELD Edventures" or support our mission through your purchasing decisions. If you run a business, large or small, we offer a variety of ways for you to help—from in-kind partnerships to financial sponsorships. Contact us to learn more.