Header Image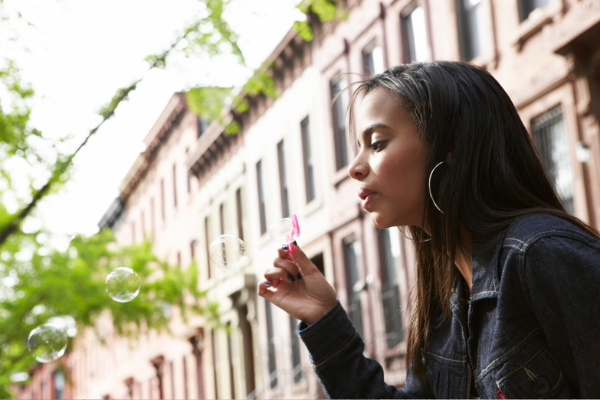 A Note to Kids, Families, and Caregivers: 
Learning outdoors is active and benefits physical, mental, and emotional health, including decreasing stress and supporting wellness. As regular schedules and community connections are interrupted by the COVID-19 public health emergency, it is more important than ever to get outside and connect with and make sense of one's feelings, emotions, and the world outside the door.
We invite learners of all ages to get outside and explore, learn, and play. Spend as little or as much time as you like with these activities. Do one or all of the activities, in any order. Use them as they are written or get creative and add your own twist. Each activity has three parts: Connect, Explore, Engage.