Curious kids of all ages can easily answer the question "hey, what is this?"  No need to be a walking textbook when you have these identification tools in your pocket!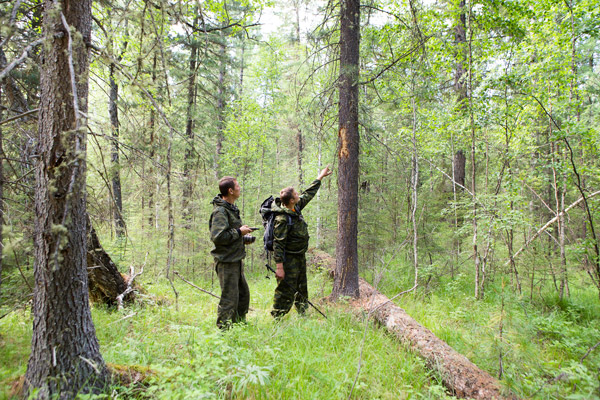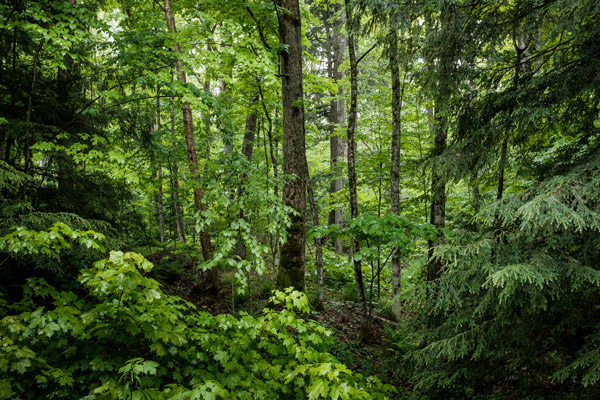 Have you ever wondered how you can tell different species of trees apart?
Read More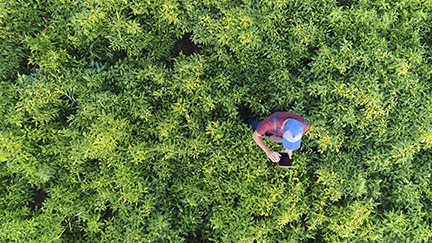 The world of apps is expanding rapidly and it seems like there is a new nature app released every day.
Read More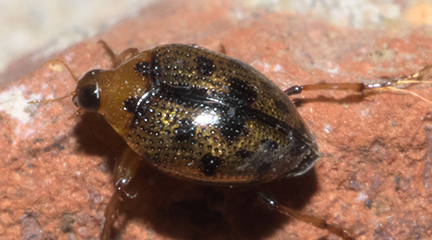 Pick a critter and see if you can identify it!
Read More