From the tiniest mosses to the towering oaks,  plants are important and unique to Wisconsin ecosystems.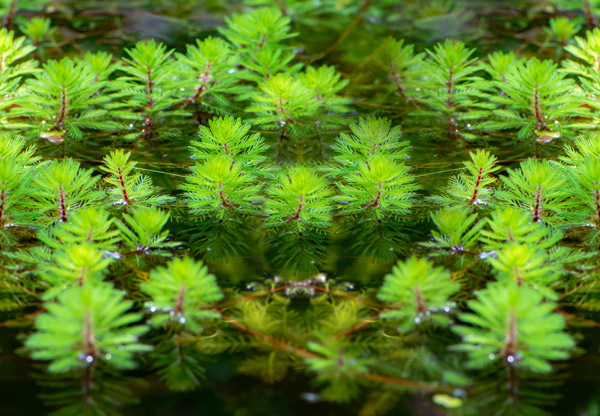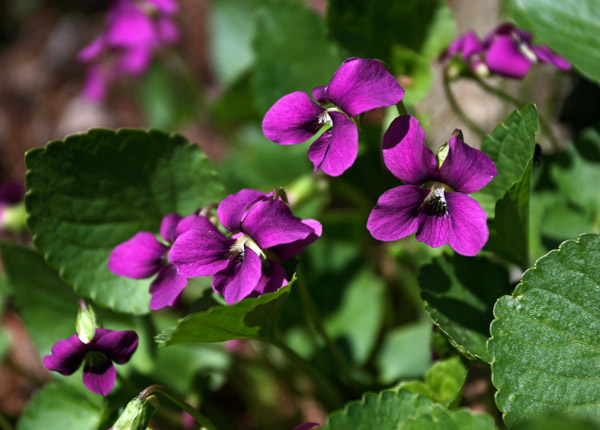 This is a wood violet. This flower is the state flower in Wisconsin, Illinois, New Jersey, and, Rhode Island!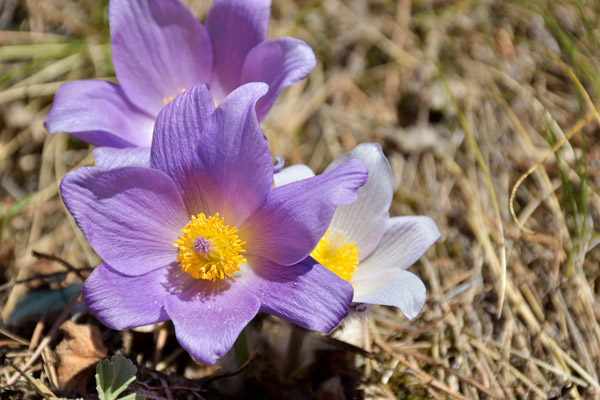 This is a pasqueflower. Did you know that this is the first spring bloomer on the prairie.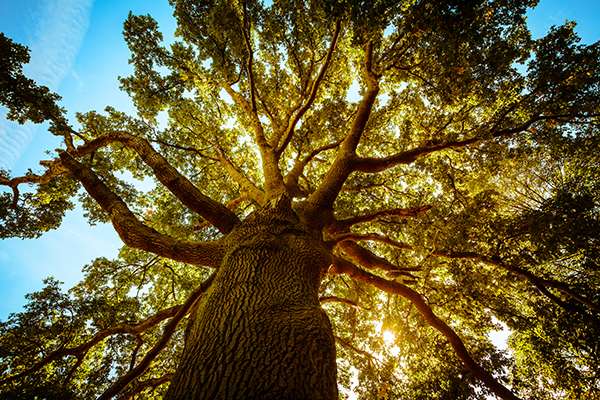 Trees have importance culturally, economically, and historically. Get up-close and personal with the megaflora of our state.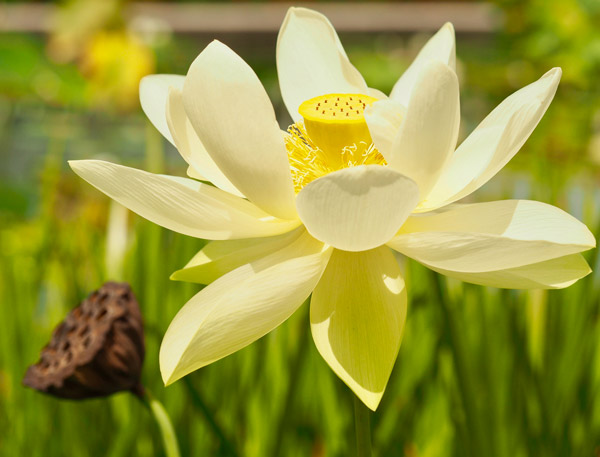 This is a yellow lotus. Did you know that this flower carries seeds that can grow centuries from now?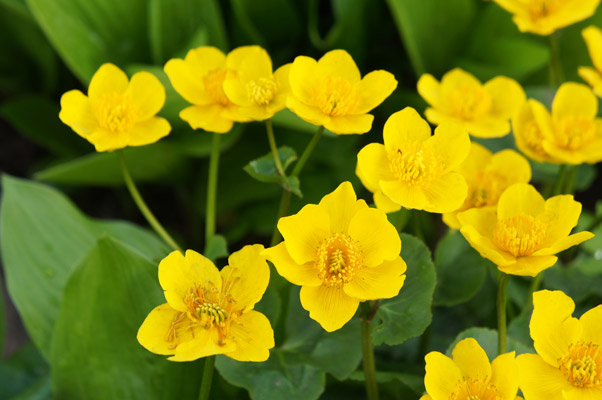 Take an online walk with EEK! and view wildflowers of the woods, wetlands and prairies. Then go outside, take a hike, and see if you can spot any of these spring bloomers.