Critically endangered...alien invaders?!?  We are not talking about critters across the world or aliens from Mars...we are talking about the plants, animals, and insects found in natural areas near you!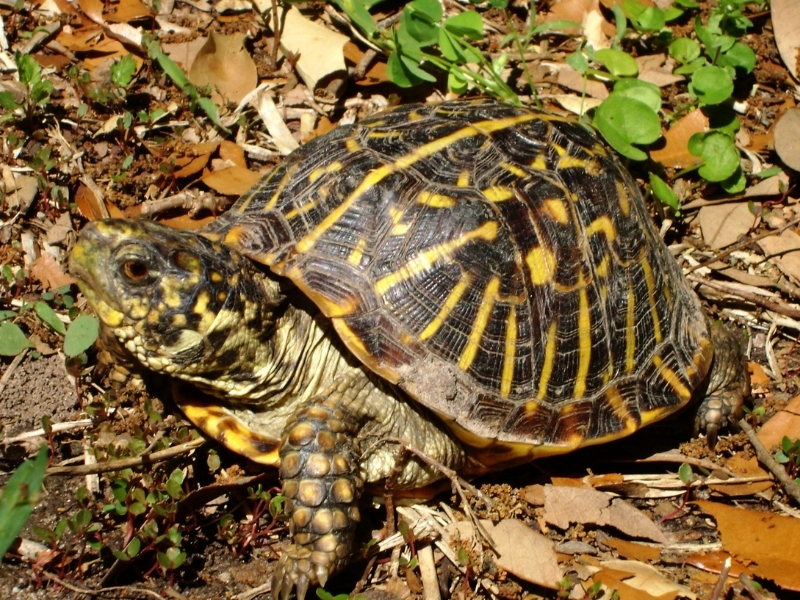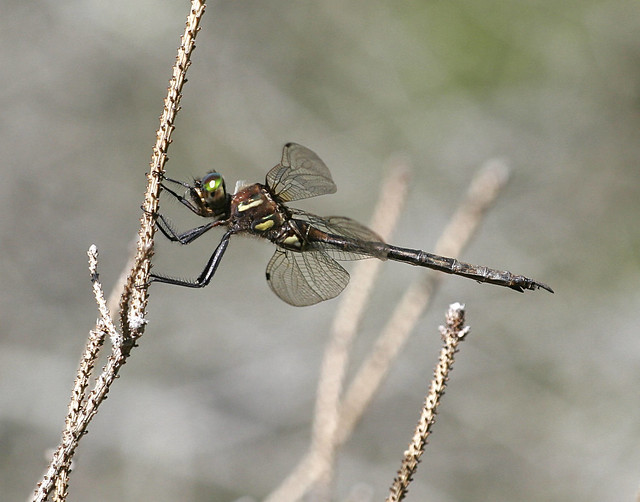 Endangered species are animals, plants or other life forms facing a high risk of extinction in the wild.
A threatened species is an official designation for a species that is likely to become endangered in the foreseeable future throughout all or a significant portion of its range.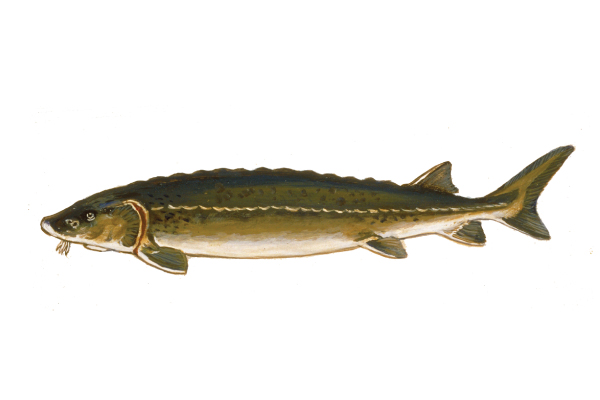 Species of special concern are species for whom some issue is suspected, either in abundance or distribution, but not yet proven. It's main purpose is to bring attention to species of concern before they become threatened or endangered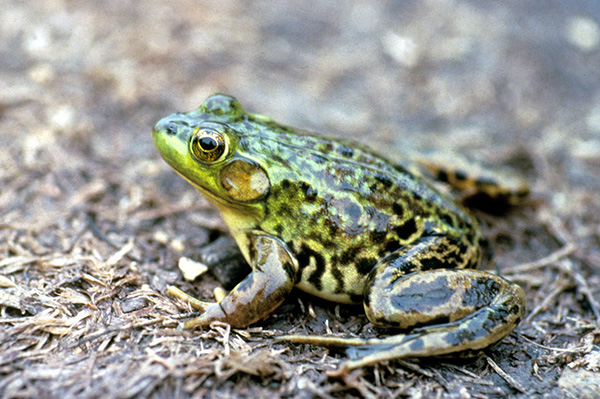 Native mammals, birds, reptiles, amphibians, fish, insects, and mussels with low or declining populations that are in need of conservation.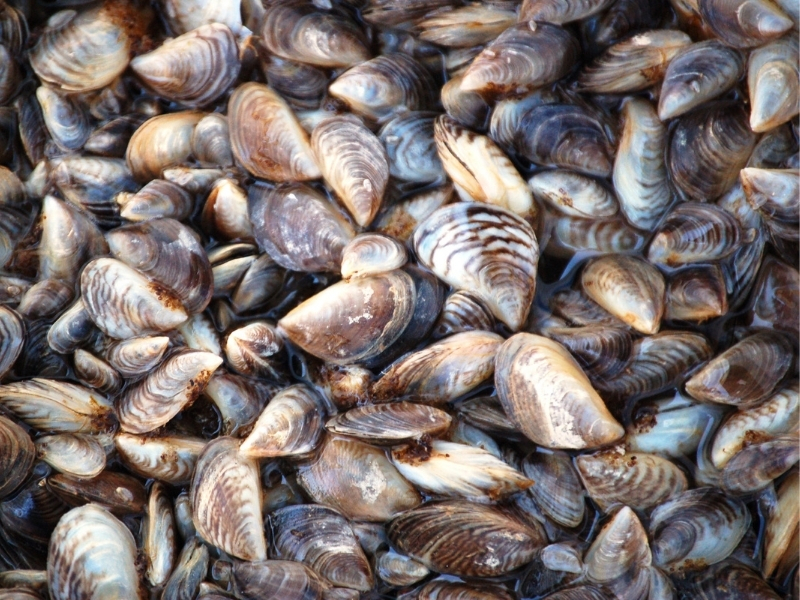 The aliens have landed in Wisconsin! You may see them and not even know they are aliens. These invaders are actually exotic plants and animals that have been introduced to our state from other countries or habitats on purpose or by accident. They can cause all kinds of problems for plants and animals that have always lived in our state. Read these stories and find out how to pick aliens out of a crowd, learn how to identify impostors, and how to help exterminate these alien invaders before they take over!