Insects aren't the only animals without backbones. There are many other invertebrates! How many can you name?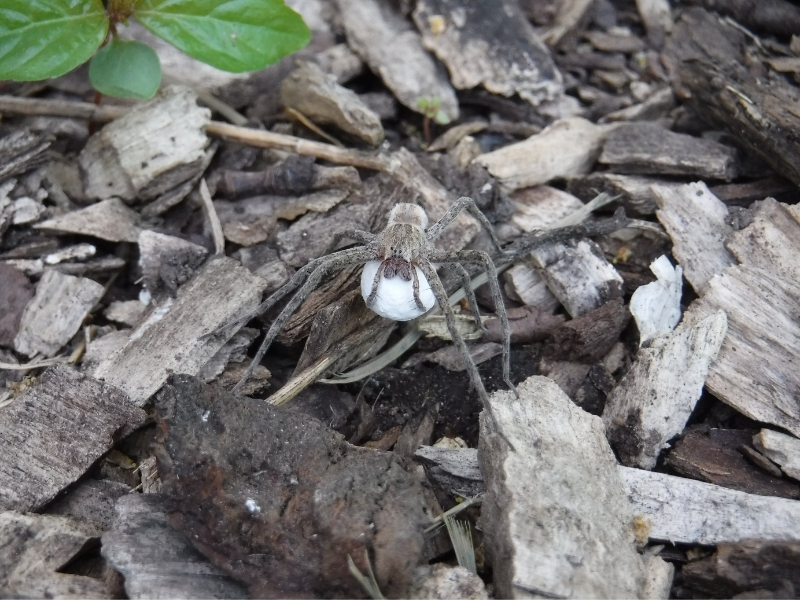 At a Glance
These invasive critters remove incredible amounts of food from the water.

The isopod is a scavenger that uses its seven pairs of legs to move around.

Just like people at a mall, these tiny wingless insect-like creatures mill around in huge numbers.

These tiny, uncommon animals have pairs of bristles on each segment. They are sometimes called feather duster worms!

One of the most interesting of the aquatic animals.