The shortest day of the year, or the winter solstice, marks the beginning of this season usually occurs around December 21. Bundle up because winter is a fantastic time to track animals and explore the outdoors!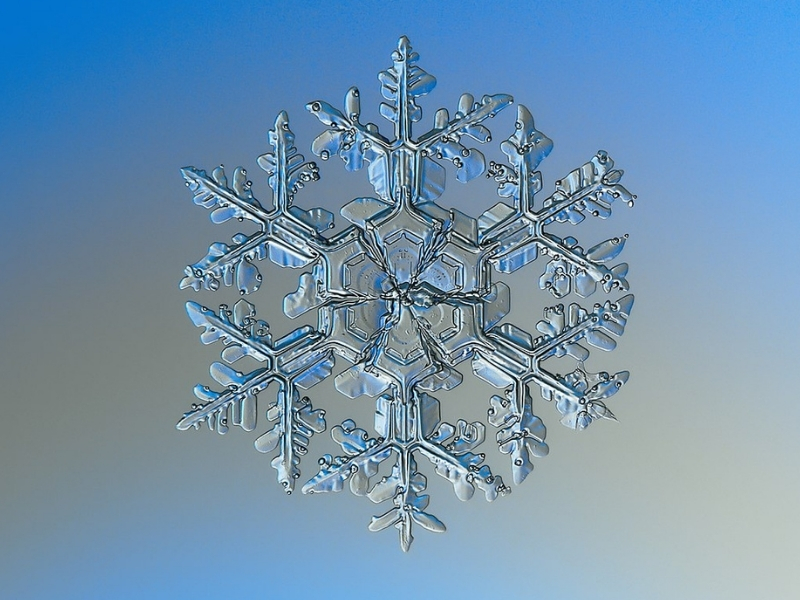 December includes the winter solstice in Wisconsin and the rest of the Northern Hemisphere. Take advantage of limited daylight on the shortest days of the year, or get outside for a night hike and see the landscape in a whole new light.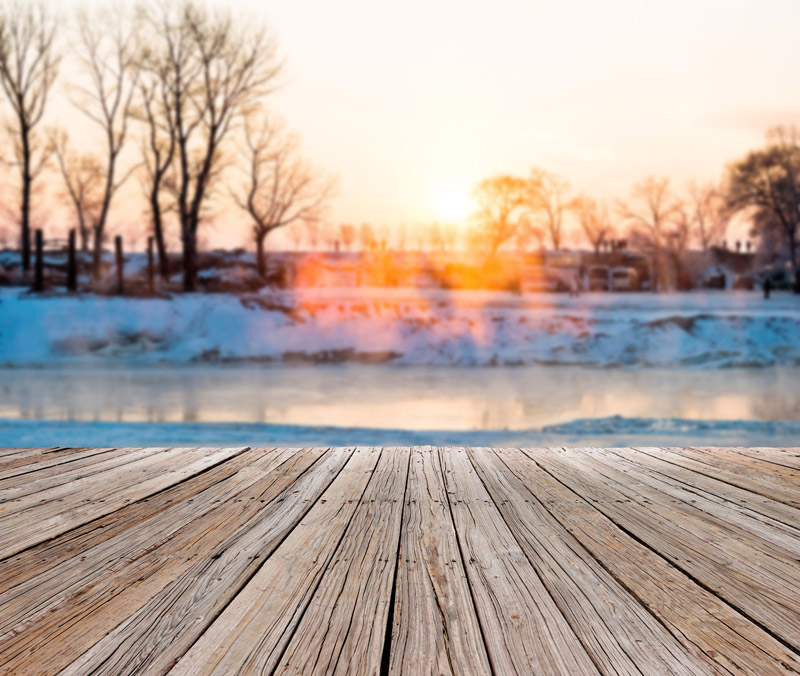 Start your year off right with stargazing, ice fishing and other exciting outdoor winter activities!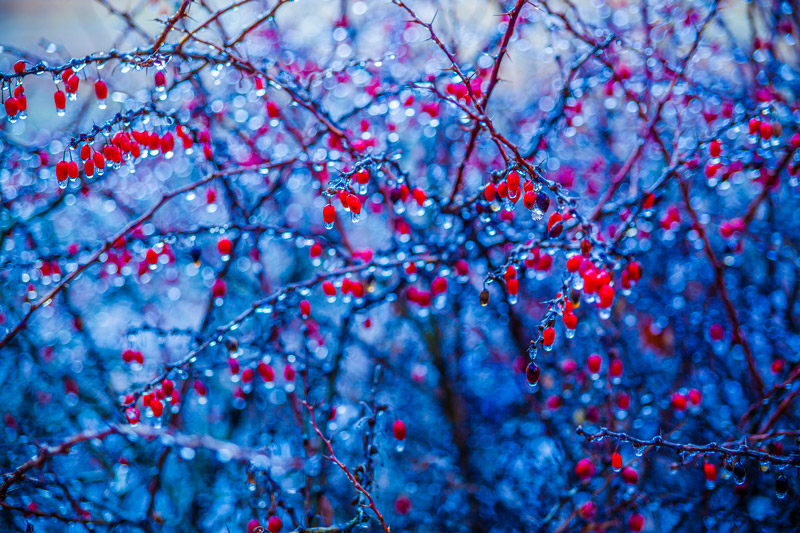 The end of winter is in sight for humans and animals alike! Keep an eye out for hibernators waking from their great sleep and the first flowers, such as skunk cabbage, to begin to emerge.